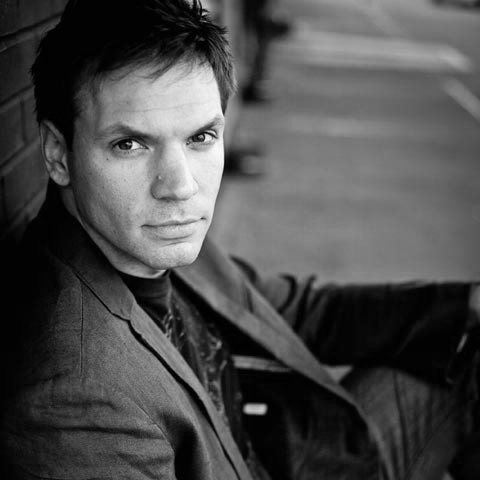 AJ Allen
AJ's voice can be heard worldwide on Radio, TV, Video Games, and more. Together, you and AJ can find the exact tone and emotion you're looking for.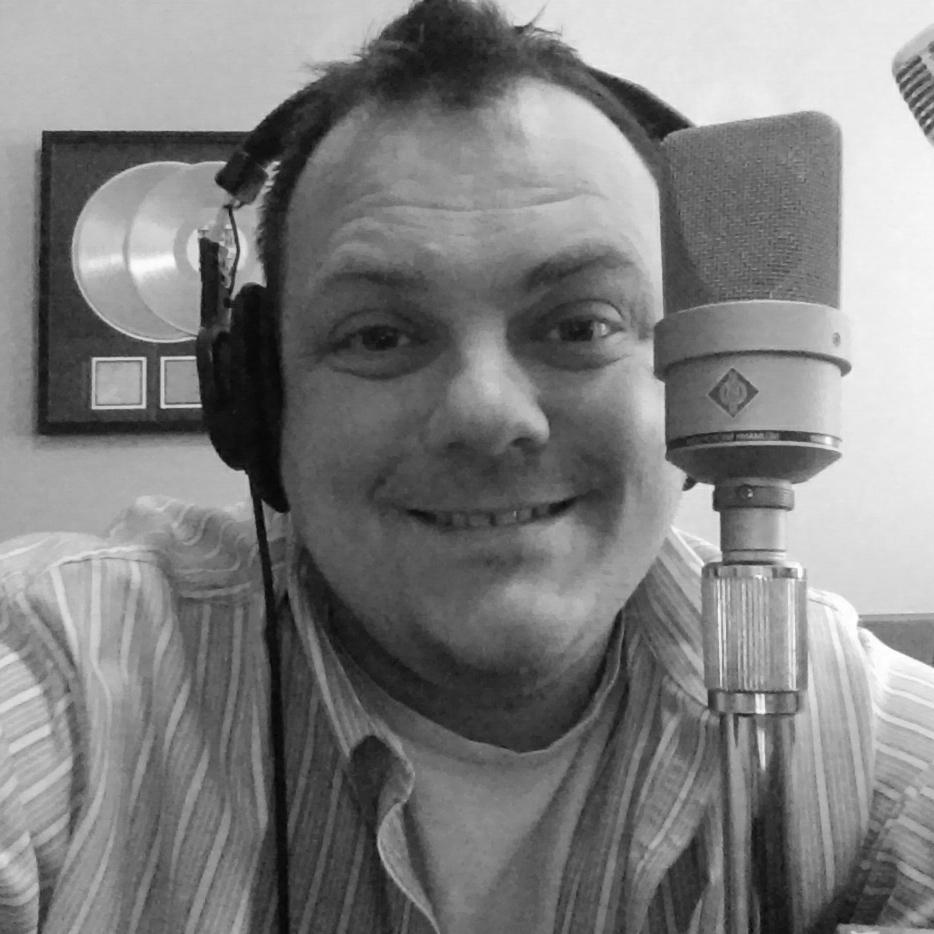 Chad Erickson
Chad's young, fresh and hip sound can be heard on everyones favorite radio & tv stations. Having imaged some of the top stations in the US, means you'll get that "bang-on sound" your station is looking for.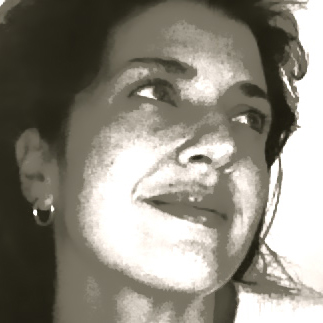 Chaz Kelly
Chaz's voice is heard around the world from San Francisco to Singapore, including Mix in Chicago, Canada's first AMP radio, Grand Theft Auto IV and MLB Network Radio on SiriusXM.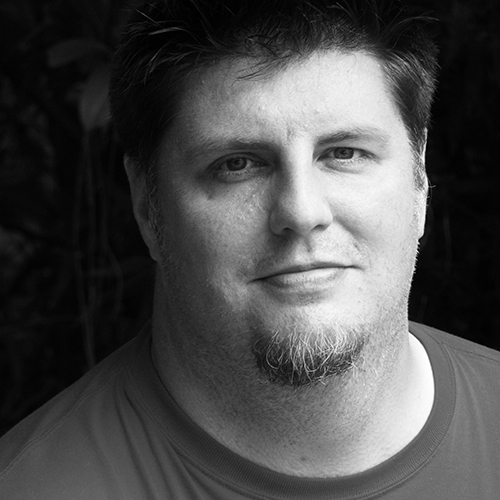 Chris Rollins
From London to Los Angeles, Dallas to Dubai, Chris has worked for some of the world's top stations, across all formats. With an engaging and unique voice, Chris' range, moods and delivery are wide.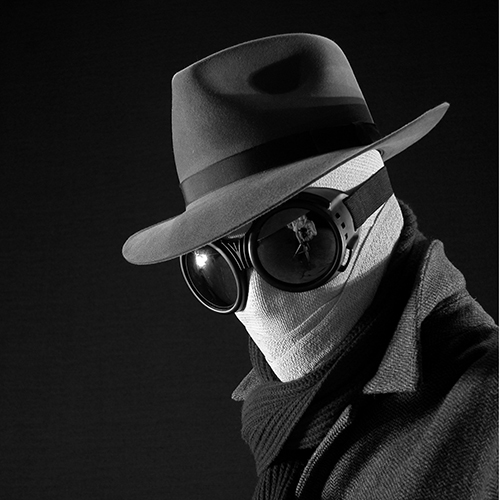 Eric Edwards
Wrap the greatest music ever recorded in this "design your own" premiere imaging package. Phantom Producer's Classic Hits delivers all the elements you need to break out of the pack. It's full of the world class content you've come to expect from Phantom Producer!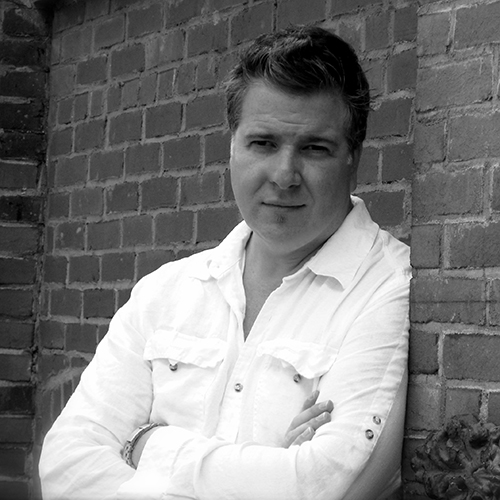 Greg Schweizer
Greg is one of the most chosen voices when it comes to Imaging and Promos on Satellite radio. An Imaging Voice for a wide range of radio Formats.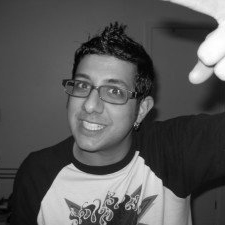 Jerry Rohira
Jerry started at a Houston alternative station, worked his way up to New York City, and even through Howard Stern and Opie and Anthony shows. Unique, passionate, and amazing to work with.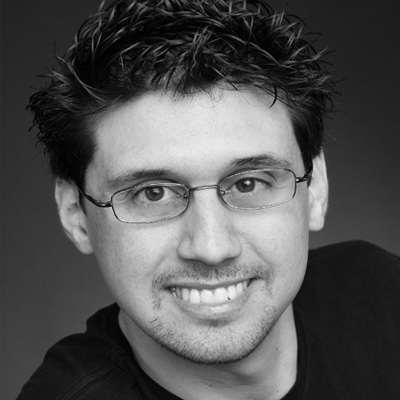 Joe Rosati
Creative Services Director for Channel 955 (WKQI)/Detroit, Joe is also the Voice-Over Talent for several successful syndicated radio shows heard nationally.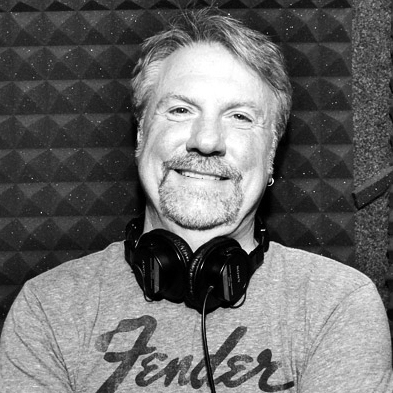 John Hunerlach
Join the client list that includes the STARZ Network, Discovery Channel, HBO, Fox News Channel, PBS, Nickelodeon, Fox Business Channel and MTV and more.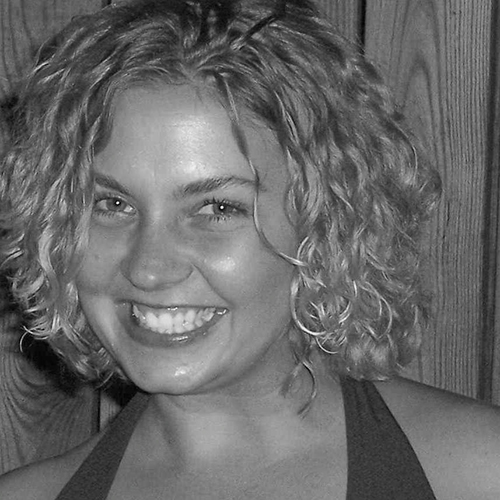 Mareike Spring
Mareike's voice has propelled her to be heard on some of America's best Rock and Country stations as well as promo work for Howard Stern's channels on Sirius XM.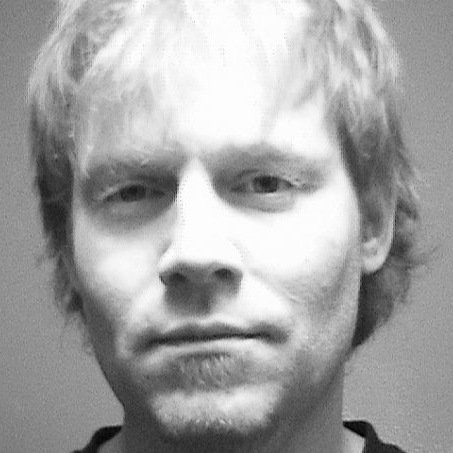 Scott Matthews
Heard on radio & television around the world. Scott's currently the signature voice of Q102/Philadelphia, KRBE/Houston, KLUC/Las Vegas & Channel 955/Detroit and a load more.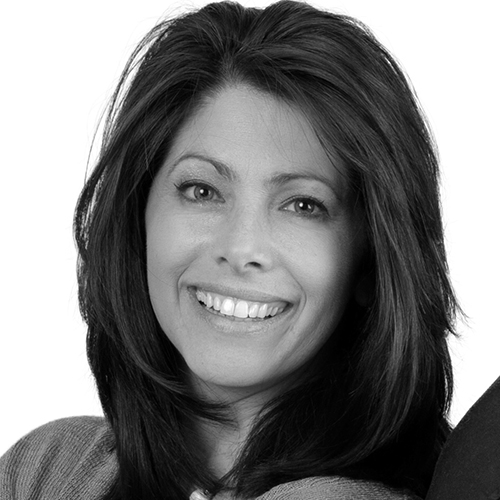 Randi Taylor
From New York to LA and with a background in Rock/Hot AC/Classic Hits and family friendly FUN morning radio, Randi can add a major-market sound to your station no matter what format.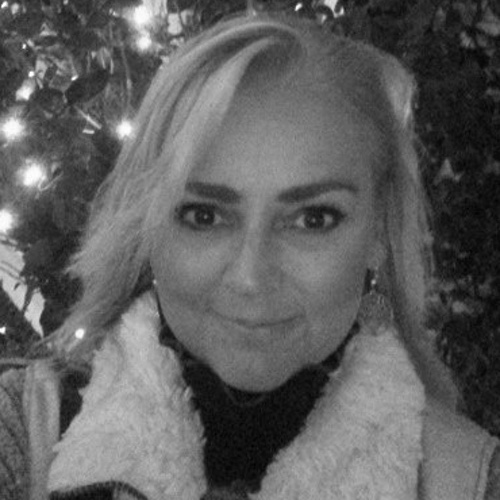 Mo
Heard on MTV, 91X and Phantom Producer Hot Country, Mo can add that fresh, young sound to your station.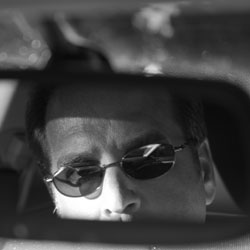 Steve Ringgold
"An amazingly adaptable voice"; "Steve's edgy, hip and adds a dash of sarcasm that brings the perfect attitude to our station"; "Our station has so much more energy and life with Steve as our voice."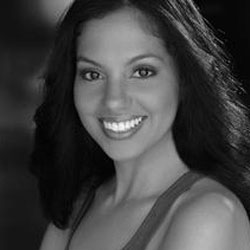 Vanessa Mojica
From smooth and sexy to fun and upbeat to Latin or Urban reads, Vanessa's dynamic style is highly sought after and will provide just what you're looking for.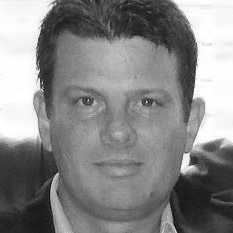 Thomas Vaughn
He's voiced movie trailers, TV and radio imaging, sports imaging, and countless commercials cross the USA and around the world. Heard on Australlia's KIIS FM network, Virgin's Radio France, Zambia's Phoenix FM, and many more.
Contact Us
CONTACT
United Stations Radio Networks
485 Madison Avenue, 3rd Floor
New York, NY 10022 USA
P: (212) 869-1111